ESG & Passive Investing Masterclass
Tuesday 14 April 2020
Expertise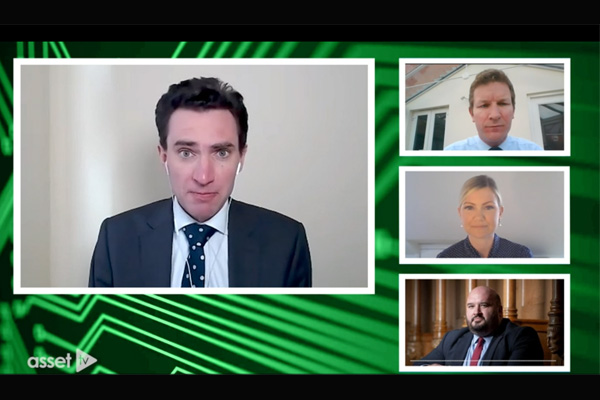 Discover the new Asset TV Institutional Masterclass dedicated to ESG & Passive Investing, with the participation of Ashely Fagan,Global Head of ETF, Index and Smart Beta Strategic Clients and Head of Development for UK and Ireland, Amundi.
In this Masterclass, we take a look at:
Active ownership via index funds
What sort of trends are emerging in the ESG market right now?
Growth drivers for ESG index funds
ESG a tailwind behind it right now, but is there a risk it'll become too crowded soon?
Pros and cons of index construction
If you're putting together a passive index, can you still be an active owner at the same time?