New exposure to SRI emerging equities
New exposure to SRI emerging equities
Monday 04 February 2019
Product, Press Release
To meet investors' rising demand for ESG passive solutions, Amundi adds Amundi Index MSCI Emerging Markets SRI – UCITS ETF DR to its SRI range.
This new ETF enables to get exposure to Emerging Market Equities with an SRI filter, at the lowest1 ongoing charges2 of only 0.25% on the European market.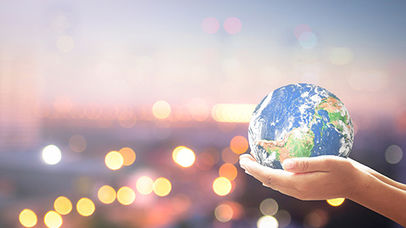 Product Factsheet Press Release Focus ETFs & Responsible Investing
1 Source: Amundi ETF at launch date, for ETFs tracking the same benchmark index
2 Ongoing charges - annual, all taxes included. For Amundi ETF funds, the ongoing charges correspond to the Total Expense Ratio. The ongoing charges represent the charges taken from the fund over a year. When the fund has not closed its accounts for the first time, the ongoing charges are estimated. It compares the annual total management and operating costs (all taxes included) charged to a fund against the value of that fund's assets. Transaction cost and commissions may occur when trading ETFs.