Amundi ETF, Indexing and Smart Beta twice rewarded at the Investment Specialist 2019 Awards
Amundi ETF, Indexing and Smart Beta twice rewarded at the Investment Specialist 2019 Awards
Monday 21 October 2019
Award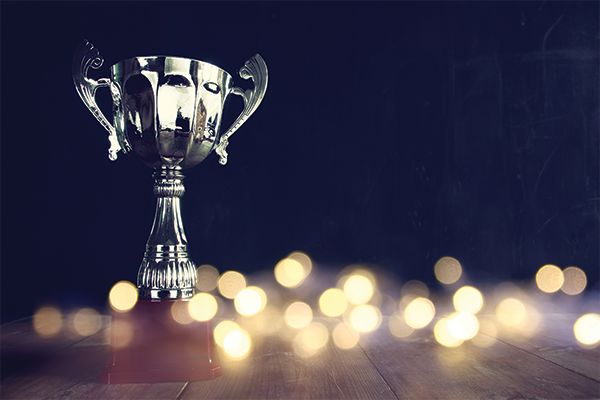 Amundi ETF, Indexing and Smart Beta was designated Passive Management Group of the Year and received the prize Best Thematic ETF for the AMUNDI STOXX GLOBAL ARTIFICIAL INTELLIGENCE UCITS ETF, during the Investment Specialist Awards 2019 ceremony, that took place in London on October 18th.
The Investment Specialist Awards recognise the most important contributions to the industry over the previous 12 months, in two increasingly important but to date under-recognised elements of the asset management industry; boutique & specialist fund managers and passive investing.
The awards were organized by Investment Week, a reference publication dedicated to asset management, asset servicing and securities finance industries.